For this project, I chose to redesign Midwest Products. The company originated by making kits for model airplanes. I wanted to pay homage to that in this design and keep the industrial feel while updating the overall appearance. By utilizing bold color blocks and capitalizing on contrast, I created a design that did just that while also being easily manipulated to fit multiple packaging layouts.
Skills: Concept Development, Design Layout, Illustration, Photo Manipulation, Typography
Software: Illustrator, Photoshop

Exploring different logo ideas.

Dieline of Redesigned Packages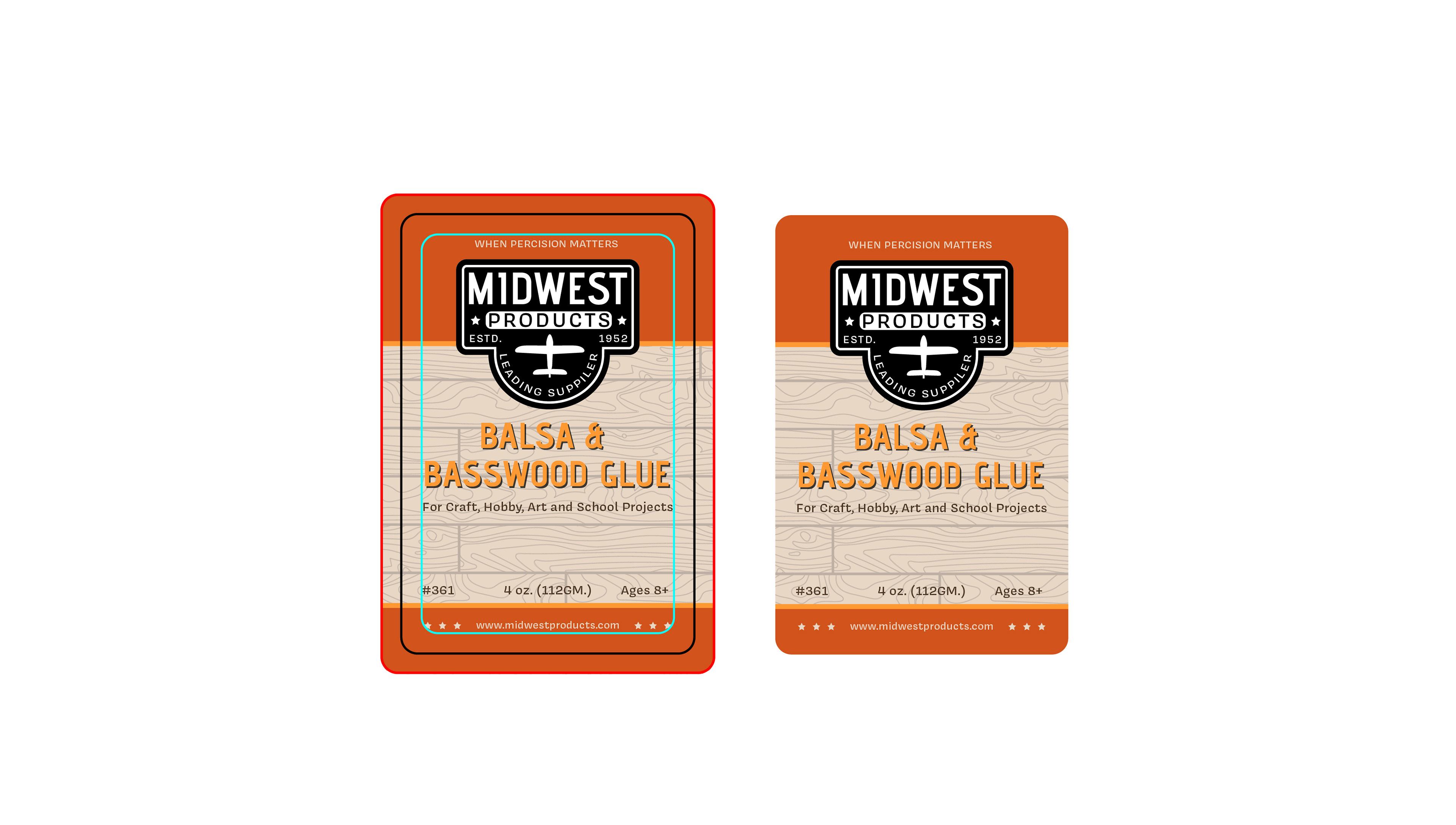 Sell Sheet
1-hour time limit